Guiding the new generation of fishing enthusiasts
Becoming a guide on Fi$hFin is incredibly simple. Professional guides can use the platform to get new clients seamlessly. Even if you're not a career fishing guide, you can still register on the platform, provide memorable experiences and find a brand new way to make money.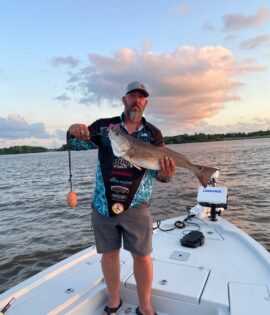 Chris Weeks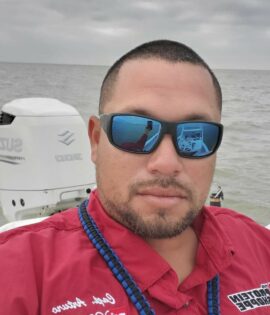 Captain Arturo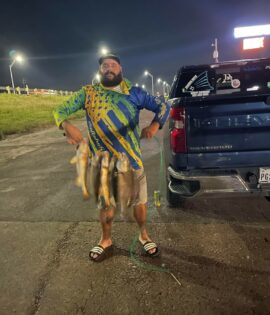 Robert Galetti
Sell your location, start a tour guide business, sell fishing gear, are just some of the things that you can do with the Fi$hfin app.
Mobile App Coming Soon