Log Your Catches
Having a well maintained diary is essential if you want to take your fishing experience to the next level. With Fi$hfin you can easily log your catches and pull in real time weather and water data to help you increase efficiency and make you a better fisherman.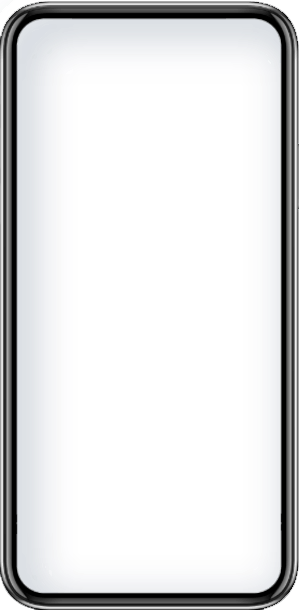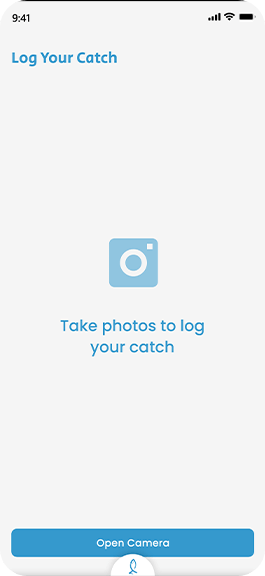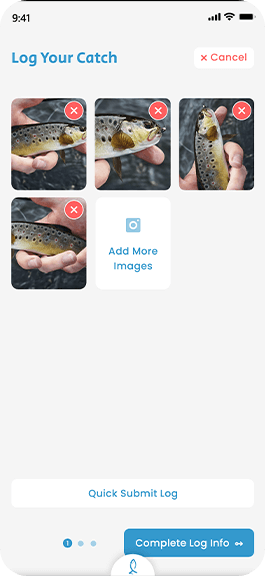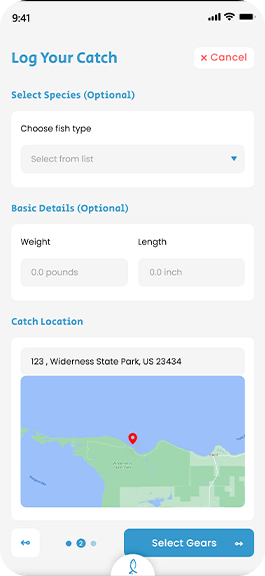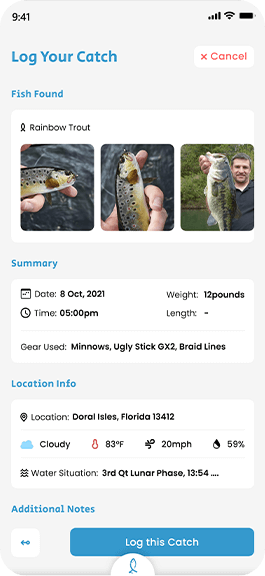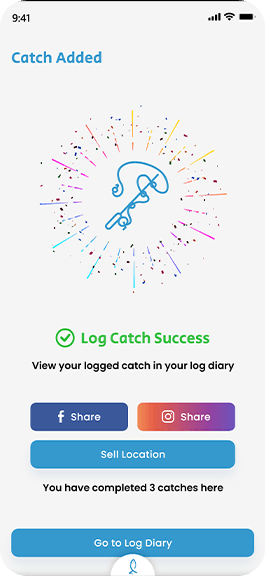 All in One Marketplace
With the marketplace feature, you will be able to buy and sell the same equipment that the pro's use. No need to switch between different apps. Take pictures, enter details, promote your product and post your listing. As your rating improves, more people will favor your products than other sellers.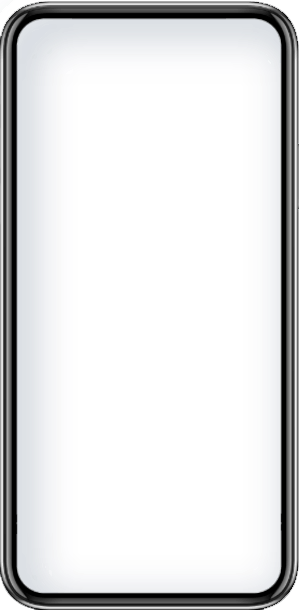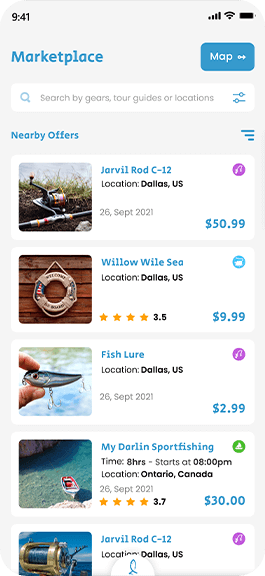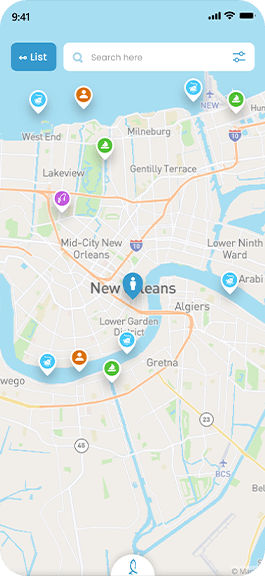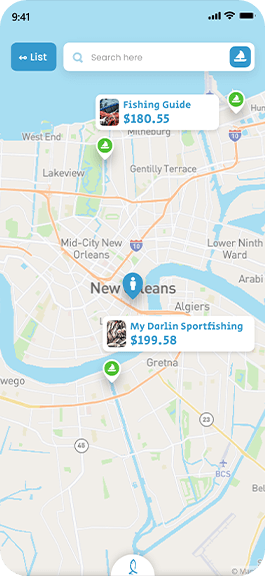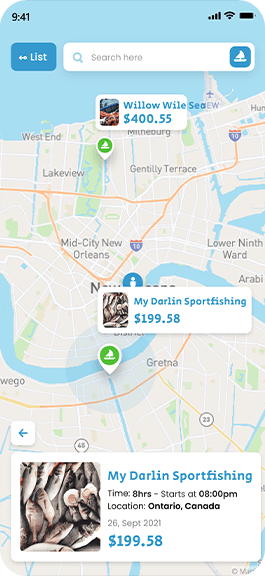 Sell Your Logged Location
Want to share your favorite fishing spot? All you need to do is log 3 catches, fill in the details and set a price for the location. Interested buyers would love to fish like you, all you're doing is giving them a helping hand while protecting your location from being over fished.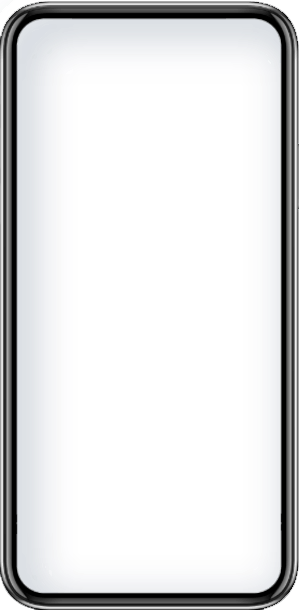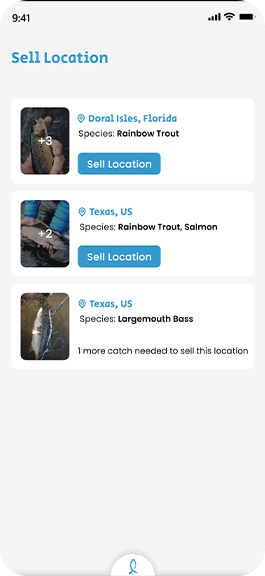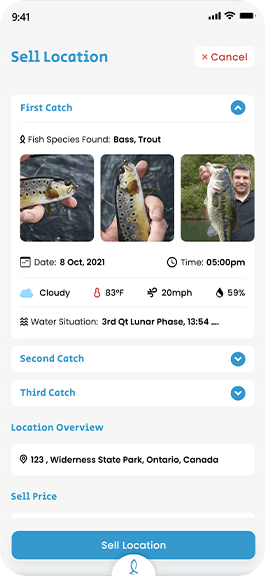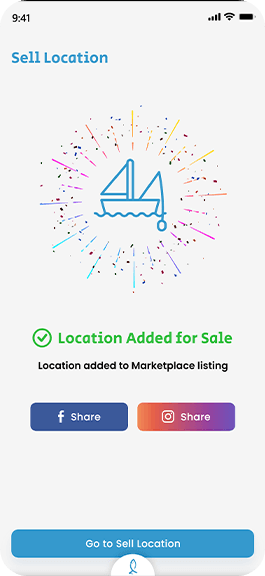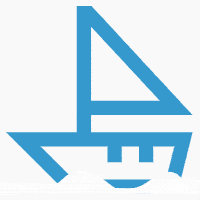 Post and Book your Charter or Guide Service
Do you have a great guide/charter business? At Fi$hfin, we provide a convenient way to showcase your business to the general public and provide a great experience to your clients. With our streamlined service you can Post and Book your business in order to help you organize and maintain all the demands that come along with it.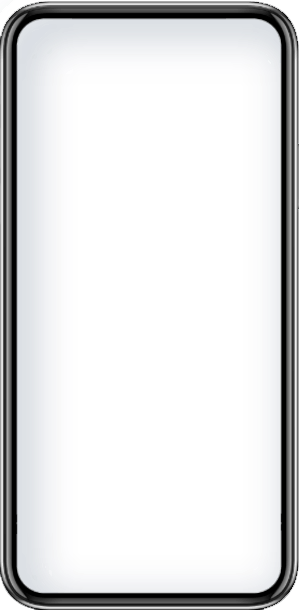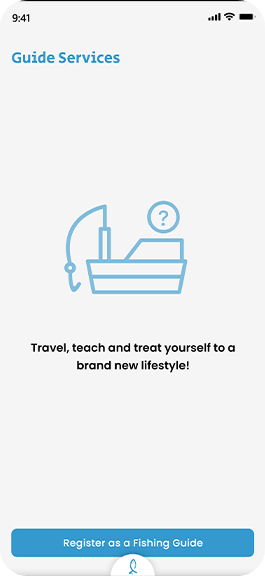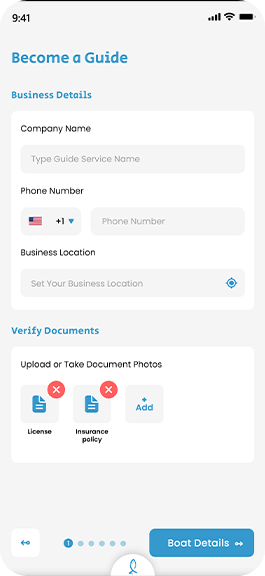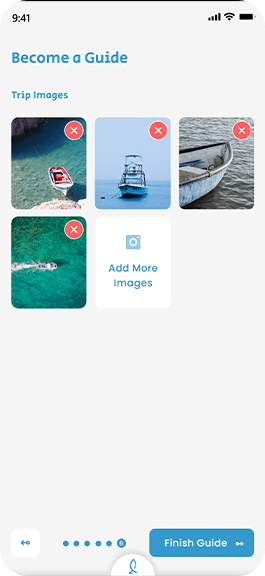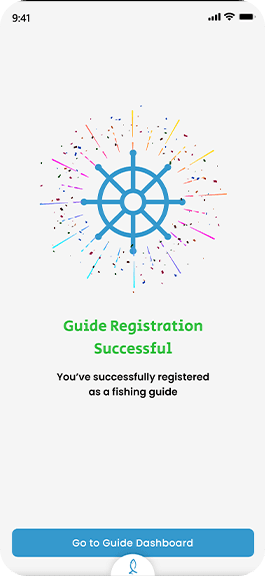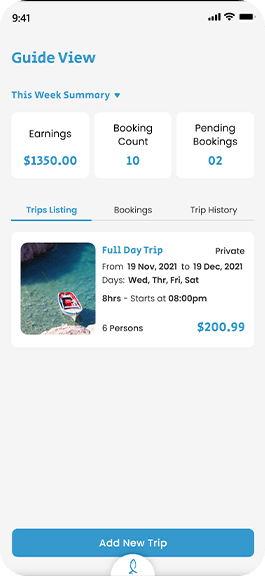 Our Affiliates
Showcasing our affiliates who are actively supporting our cause
Become a Sponsor
Invest in changing the fishing industry today. Partner with us now to benefit from connecting people who love fishing.
Limited Seats for Beta Testers
Do you want to be a part of the next big fishing revolution?
Apply now to become a beta tester and get access to early builds and a chance to polish your technical resume.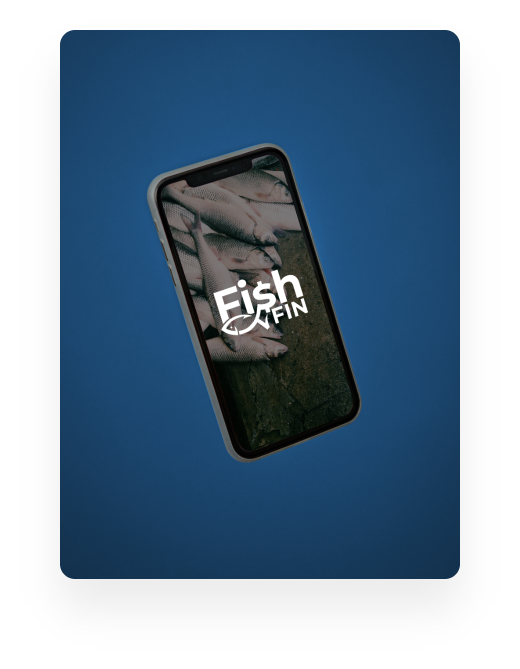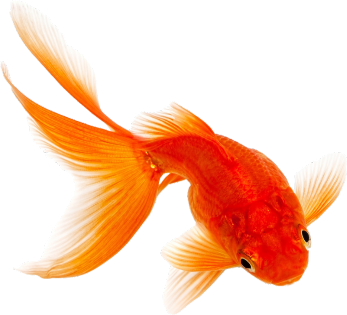 Sell your location, start a tour guide business, sell fishing gear, are just some of the things that you can do with the Fi$hfin app.
Mobile App Coming Soon