Acknowledging the support from our growing community
Fi$hFin is a labor of love. Not only do we want to change the world of fishing, we want to do so by providing an amazing user experience. We want to acknowledge the people who have taken the time to test out our mobile app and make it even better.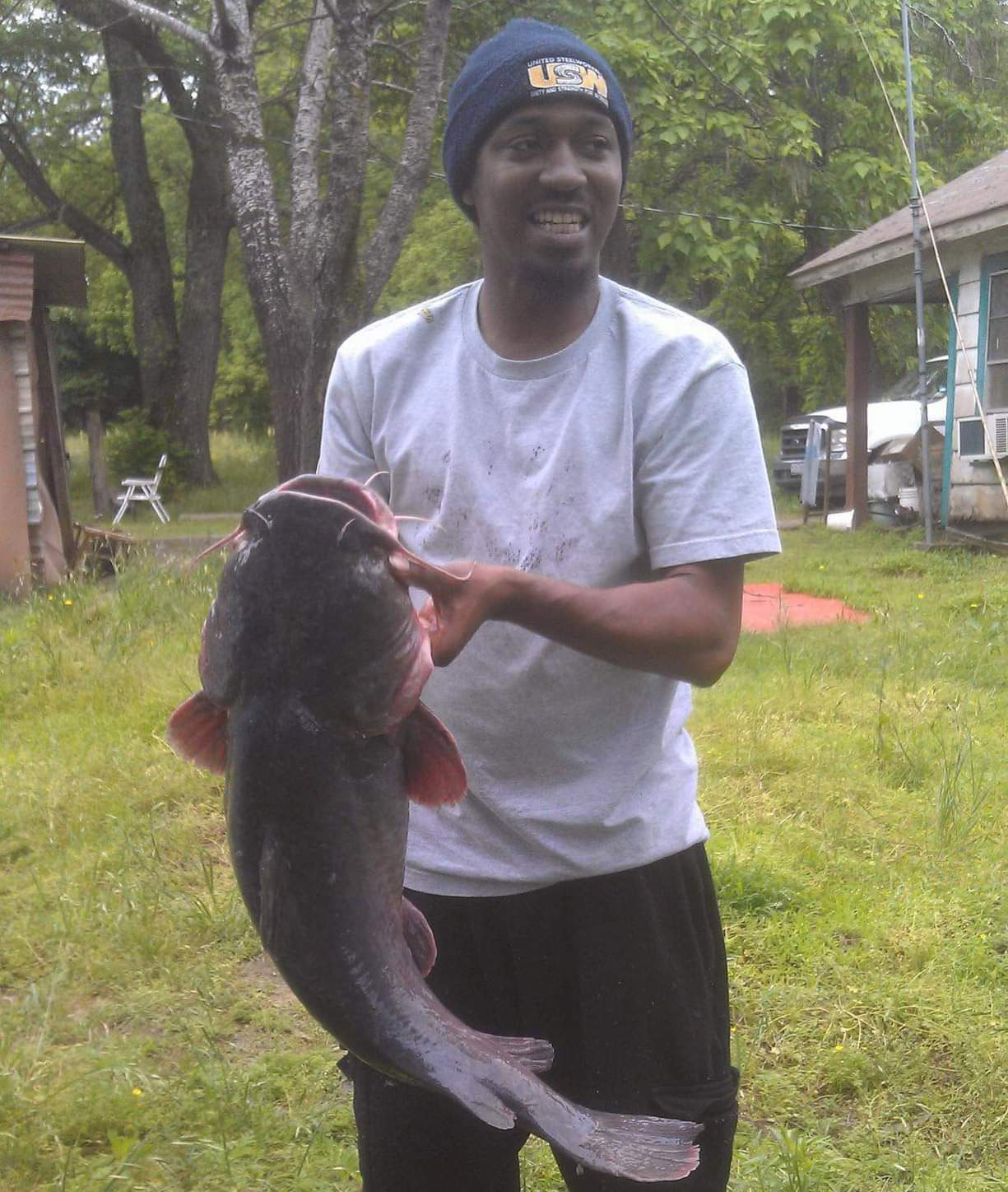 Jacoby Propps
Limited Seats for Beta Testers
Do you want to be a part of the next big fishing revolution?
Apply now to become a beta tester and get access to early builds and a chance to polish your technical resume.
Sell your location, start a tour guide business, sell fishing gear, are just some of the things that you can do with the Fi$hfin app.
Mobile App Coming Soon